Cowboy Poetry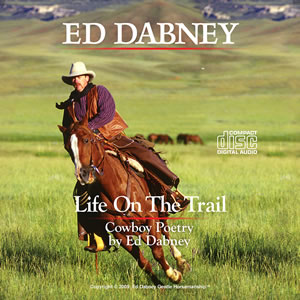 Do you enjoy hearing tales about cowboys' adventures in the old west?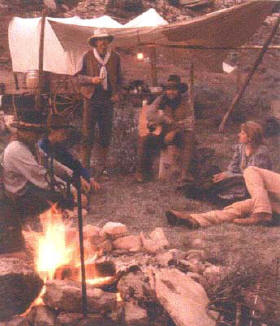 If you do, you will want to hear Ed Dabney's moving renditions of cowboy poetry. Ed has brought together some of the best poems about cowboy life in his CD "Life on the Trail" which is available for sale from our online store.
Produced by Owl Creek Productions
Riverton, Wyoming
Coming Soon: On-line samples of Ed's cowboy poetry reading.
Ed performs his cowboy poetry as special entertainment at horse shows, family reunions, parties, corporate gatherings and events of all kinds. To book him for your special event contact him at Ed@eddabney.com.